We strongly warn against commercial cooperation with the Czech brewer Daniel Jeremias! He stoles money of his partners and customers. We will be happy when you can help us to find him.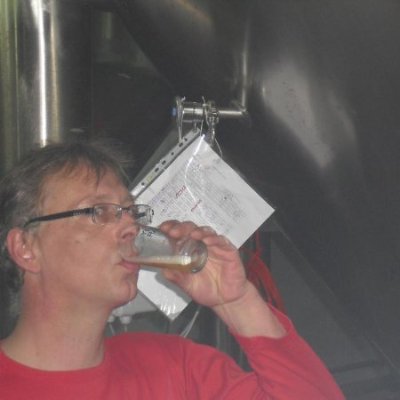 This Czech brewer offers his services to various breweries and microbrewery manufacturers. However, Jeremias is an impostor in fact. Daniel Jeremias took our money from a customer, and he gave our accounting documents for the transaction to the customer. He kept the money for his own needs and fled with them.
As we learned from colleagues in the brewery industry, it was not the first time he had robbed his business partner. We know three other business partners robbed by him.
Mr. Jeremias is not communicating with us ever since. He does not react to mobile phone or SMS. He also does not correspond to the sent e-mail messages.
We filed a criminal complaint against him. We ask all colleagues and customers from the brewing industry to immediately inform us about it when the brewer Daniel Jeremias appears somewhere. We do not recommend to offer any cooperation or employment opportunities to him. And please do not lend him any money or advance payments for the promised services.
Please, give us your information about wanted Daniel Jeremias to phone number +420 737 241 269 or e-mail address: jakimov (at) czechminibreweries.com
Thank you for your help wit finding this gentleman.
Bc. Aleš Jakimov, Managing Director of Czech Mini Breweries