Thank you for your registration to CMB newsletter.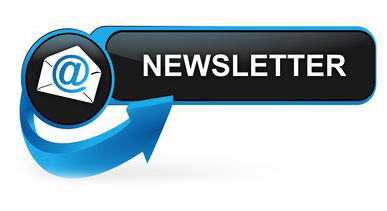 We will send our news and business offers to you. If you don´t want receive our messages, please click to "unsubscribe" link that is included in each message.
If you want to contact our newsletter admin, please send the e-mail to address : halfar (at) czechminibreweries.com
We hope our offers and news we send will be interested for you.
Team Czech Mini Breweries