Production portfolio of the Czech Brewery System company
Our main production portfolio – full sets of beer production lines. Craft breweries, microbreweries, restaurant breweries, industrial small breweries. We produce the small breweries designed for annual production from 3,800 to 16,200,000 liters of beer. We offer the smallest breweries for home beer production and and craft breweries for pubs and restaurants as well and also powerful industrial breweries for efficient beer production in middle and big volumes. Most of our breweries are equipped with the simple manual control system, minibreweries with a larger production capacity are equipped with the automatic control system.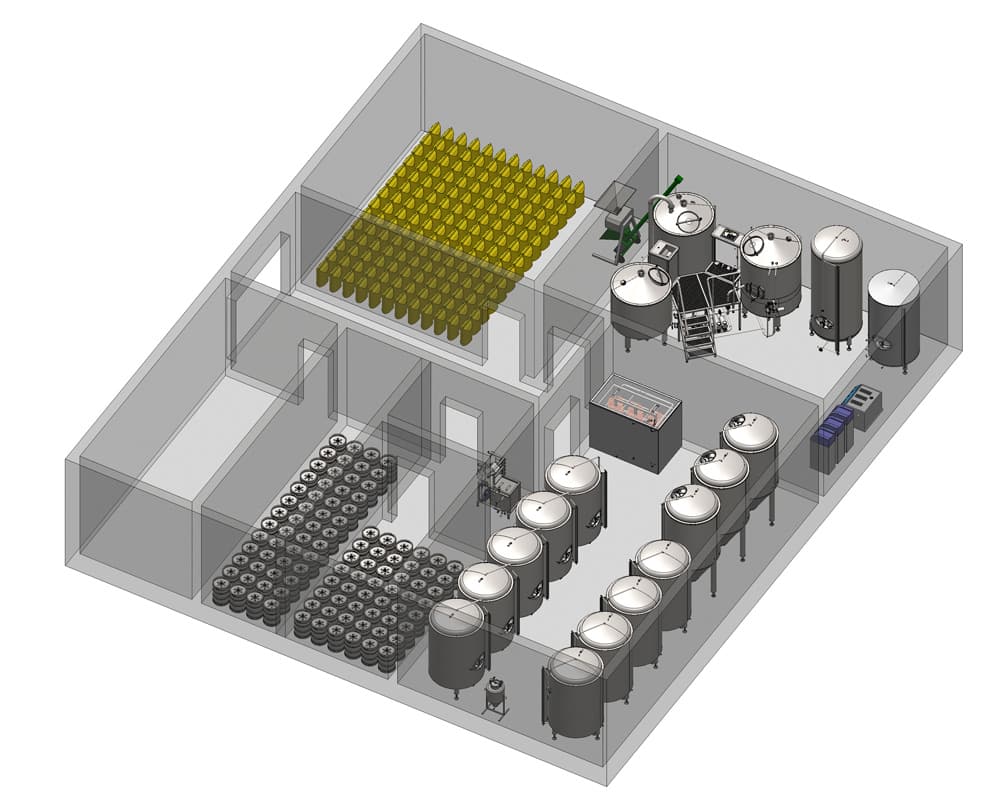 We produce the full sets of the fruit alcoholic beverage production lines. Two different types – the modular production lines and the professional production lines. All production lines are equipped with the professional devices – fruit processing equipment, fermentation tanks, optionally keg and bottle filling equipment. Unique technology for combination of both beer and cider production on common shared equipment allows fully use the beverage line during full year for production of two types drinks.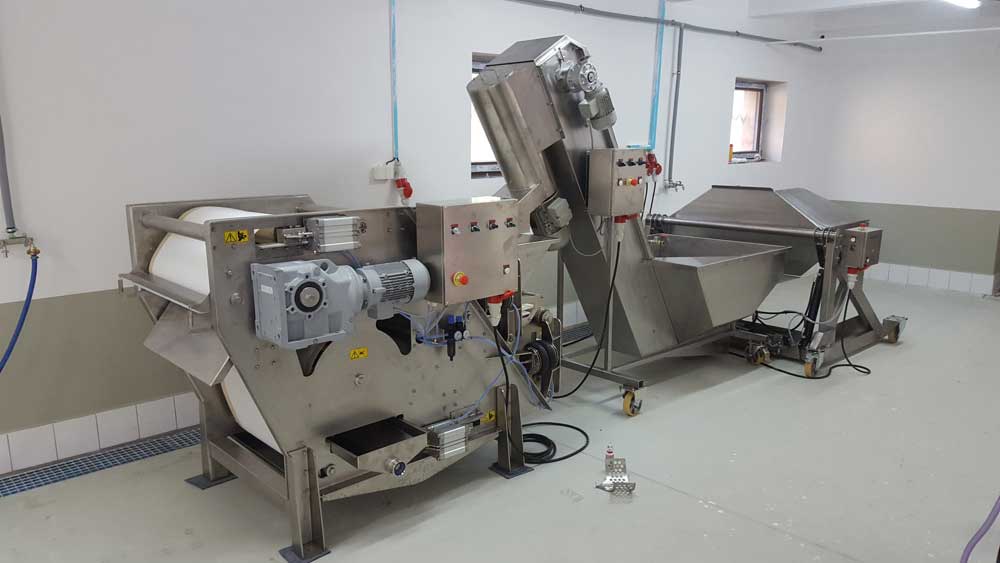 The professional alcoholic beverage production equipment : beer production tanks, fruit beverage fermentation tanks, the wort brew machines, fruit crushers and presses, pressure and non-pressure fermentors, cooling and heating equipment, machines for the filling beverages into bottles and kegs, CIP stations, equipment to extraction hops into beer, temperature measuring and control systems and all what you need for efficient production of beer, cider or similar carbonated alcoholic and non-alcoholic beverages.

Visit our reference webpage with our customers and realized sales of our equipment marked on a map of the world …