CiderLine MODULO – modular cider production lines
Price list of the CIDERLINE MODULO modular cider production lines
This CIDERLINE MODULO category includes pre-configured basic sets of equpment needed to production cider in small volumes. The modular concept of all blocks allows very easy and quick assembly and start up. Simple devices to crushing and pressing of fruit, compact juice fermentation units with pressure conical fermentors, integrated temperature control system, easy isobaric filling of beverage into bottles or kegs.
Characteristics of the CiderLine Modulo system
All equipment is designed as movable to easy transport in the beverage production space. There is not needed any project work nor reconstruction of the building to start production because the equipment like fruit processing machines, fermentation technology, pipes, hoses, wires are not connected with the building. It it very easy to move all devices on other place if is needed and save your space this way.
Four production lines of the CiderLine Modulo system
We offer the CiderLine Modulo in four production lines according the production capacity. The basic sets are expandable with purchasing more fermentation units to reach bigger production capacity of the plant.
For bigger required production capacity we recommend the CiderLine Profi system with non-modular fermentation system, powerful fruit processing machines and professional equipment to production cider.
CiderLine Modulo is the special cider production line serie, targeted at customers who have a basic requirement for simplest implementation of cider production line.

---
Price list and configurator for sample sets of cider production lines CIDERLINE MODULO: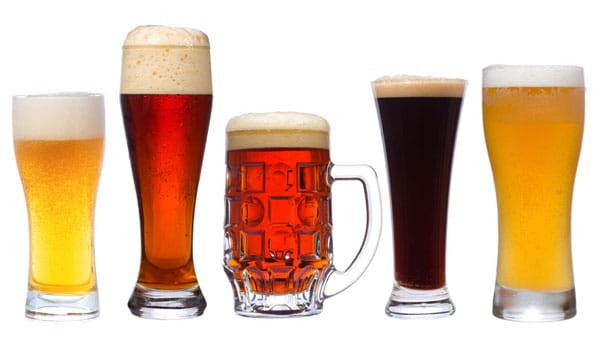 ---
---
Next informations :
---