CiderLine PROFI – professional cider production lines
Pricelist of industrial CIDERLINE PROFI cider production lines
CiderLine Profi is the professional series of cider production equipment sets, targeted at customers who plane the most effective production of the beverages CIDER.
This CIDERLINE PROFI category includes pre-configured basic sets of equpment needed to production cider in bigger volumes. The professional equipment like powerful fruit crusher, fruit press, insulated cylindrically-conical fermentors, temperature measure and control system, the conditioning and isobaric filling of beverage into bottles or kegs, all equipment ensures very effective cider production proces.
Characteristics of the CiderLine Profi system
All equipment is designed as separated blocks to be installed by our specialists on the place . Before the installation the project work is needed and preparation of the cider production hall by customer with our remote technologic support according to the technological project delivered by us.
Four production lines of the CiderLine Profi system
We offer the CiderLine Profi in four production lines according the production capacity. The basic sets are expandable with purchasing more fermentation tanks to reach bigger production capacity of the plant.
For smaller required production capacity we recommend the CiderLine Modulo system with the modular fermentation system, simplified fruit processing machines and other equipment to production cider.
---
Prices and description of the cider production line CIDERLINE PROFI sets :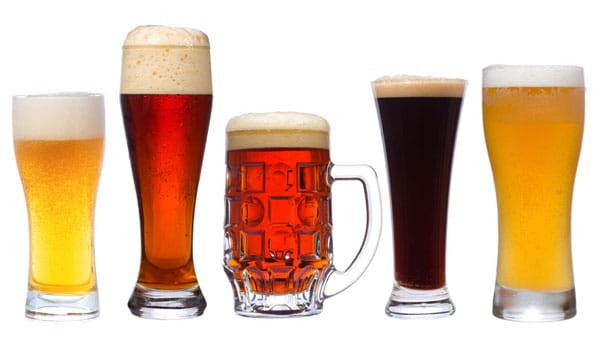 ---
---
Next informations :
---