PRICELIST : The basic configurations of the cider production lines CIDERLINE MODULO 2000
Special series of modular ciderias that a customer build himself from kit of components and he can gradually expand them later step-by-step.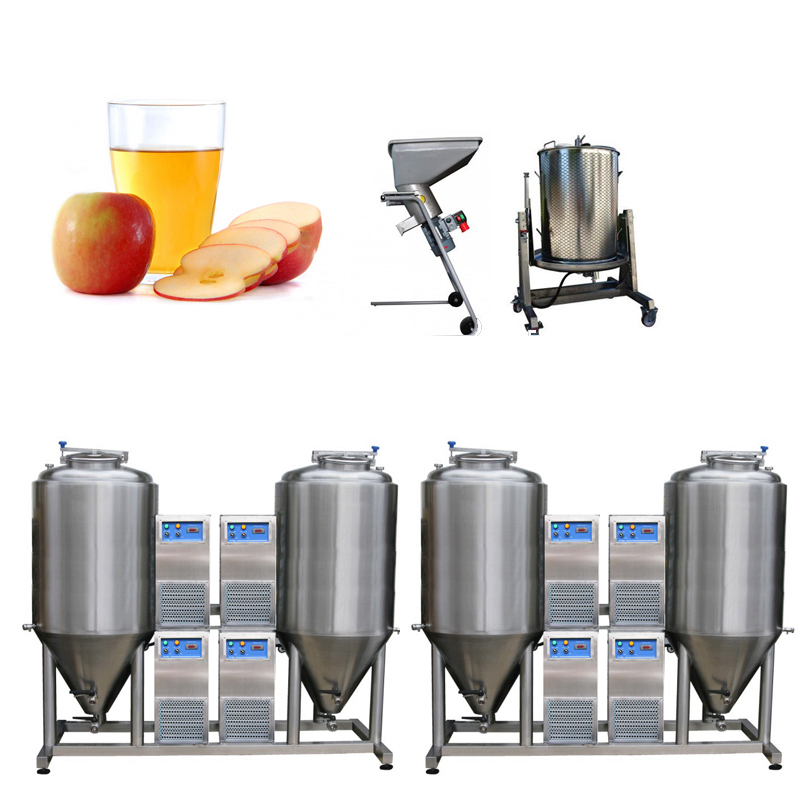 Price list and typical configurations of the CIDERLINE MODULO 2000 :
---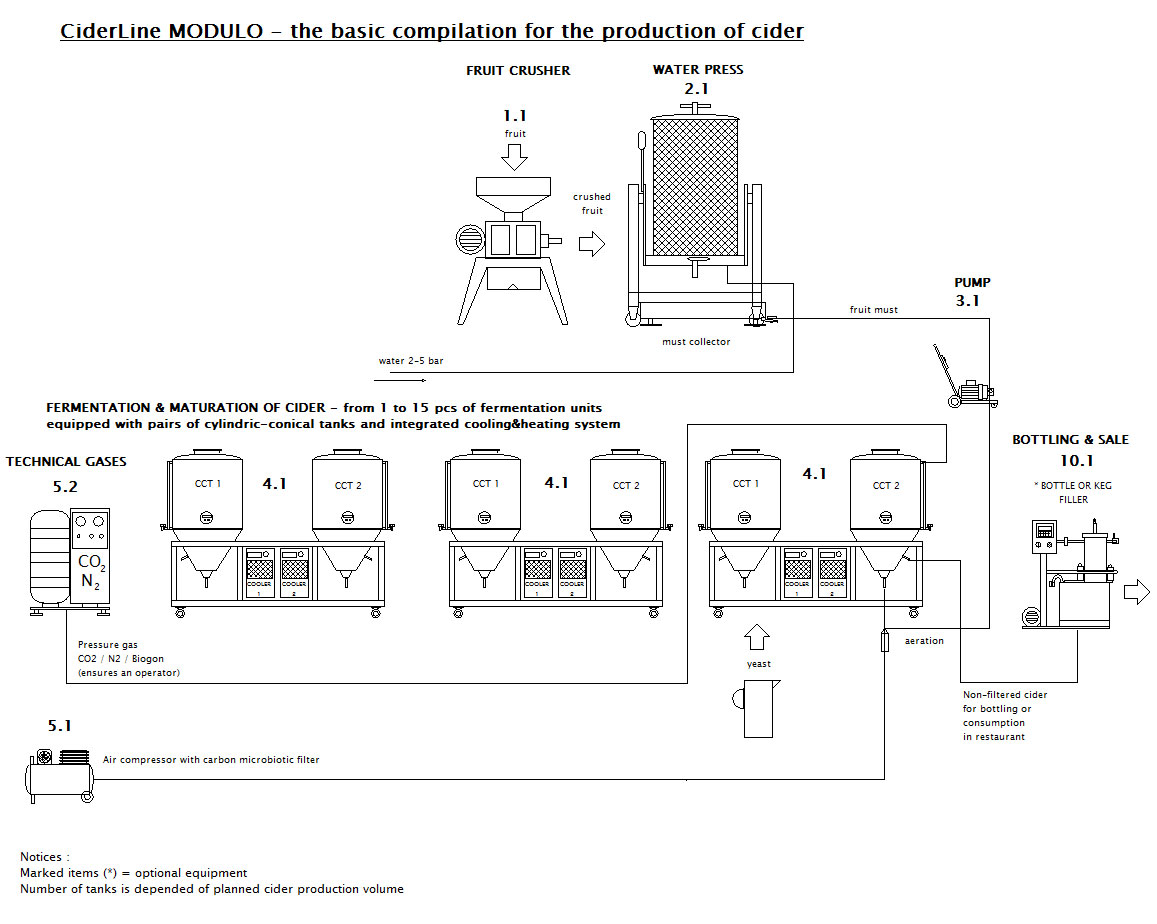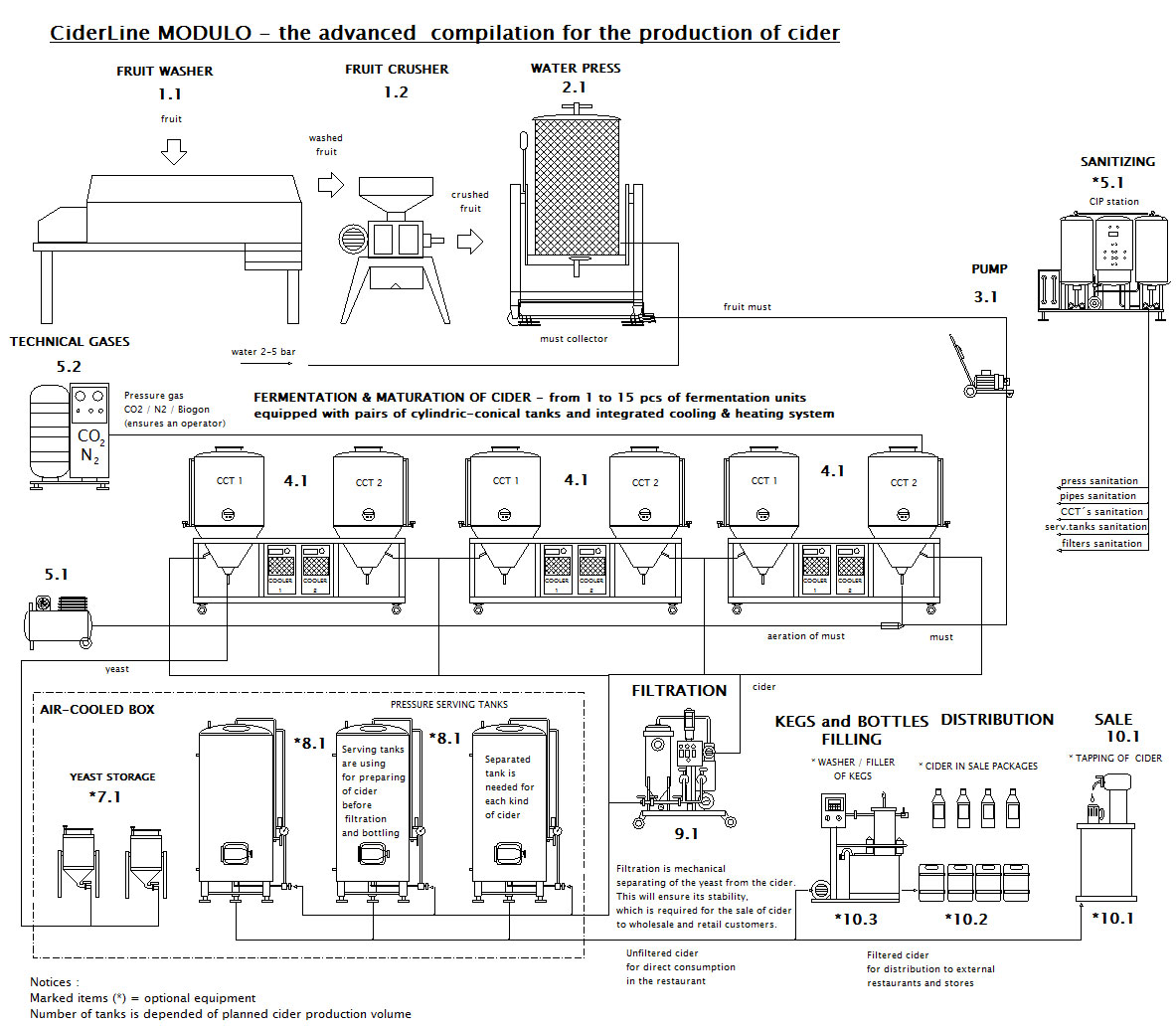 ---
---
Is this standard offer inconvenient for you ?

Did you see a cheaper similar offer of our competition?

Need you an other configuration of cideria with different parameters?

Would you like to know return time of your investment in the planned cideria?
Contact us. We will prepare an individual offer for you.
Please choose one of the following forms :
---