DBE | Draft beer technology | Dispensing and cooling beer equipment
Draft beer technology and dispensing equipment for restaurants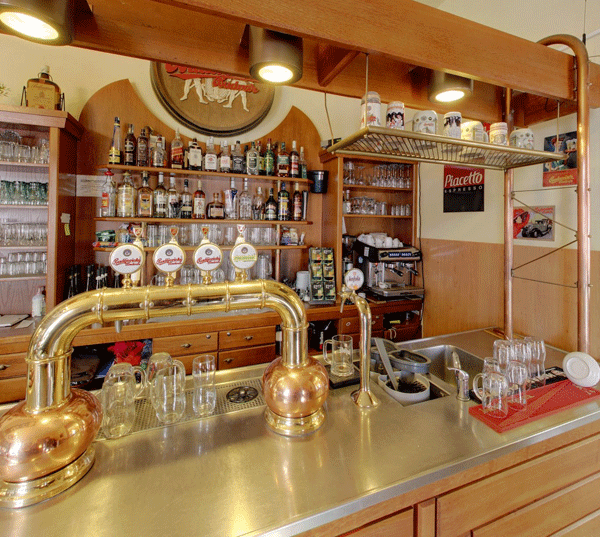 Interior of a restaurant is not a standard part of our offer. But we can equip the restaurant with customized components and elements associated with its own beer. This includes in particular the draft technical equipment and devices for restaurants :
Equipment for beer pipes sanitation
Connecting material
Draft beer plates
The cooling bath for beverage
Other devices and equipment for pubs and restaurants
Comprehensive range of these devices exceeds the capacity of this catalog. There is only very brief overview of our range . At the request of customers, we can send a comprehensive range .
At the same time we can offer service of a design studio , which includes a comprehensive design proposal features of restaurant and brewery space. Design and implementation services linked to the design concept of the interior and exterior of the restaurant.