---
We have a new website about this product. Go to the new web :
---
Modular microbreweries BREWORX MODULO
(New: simple modular microbreweries for restaurants)
Special series of microbreweries, targeted at customers for whom the basic requirement is the simplest implementation of the microbrewery.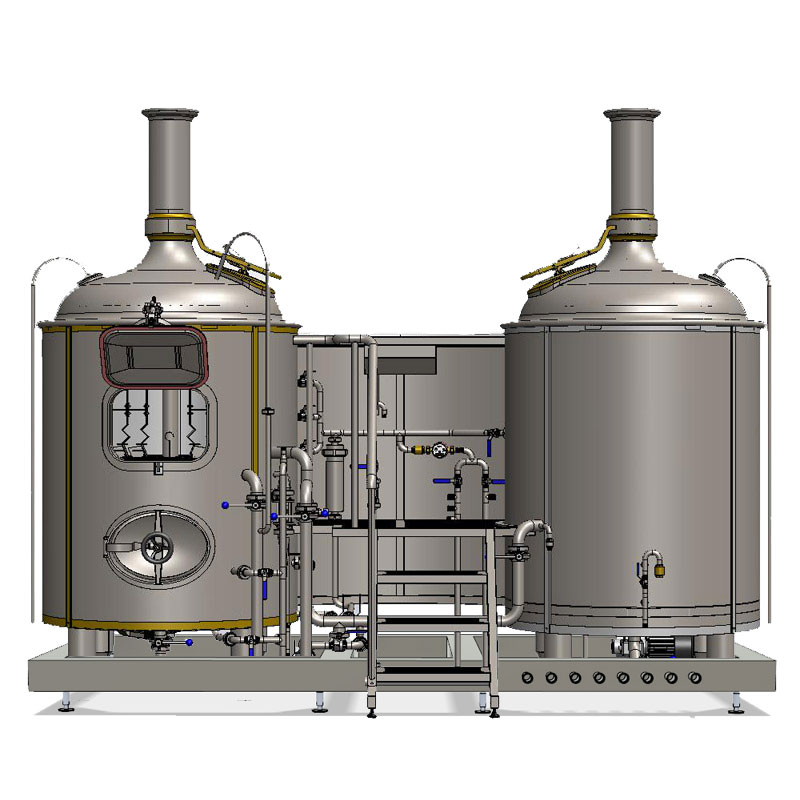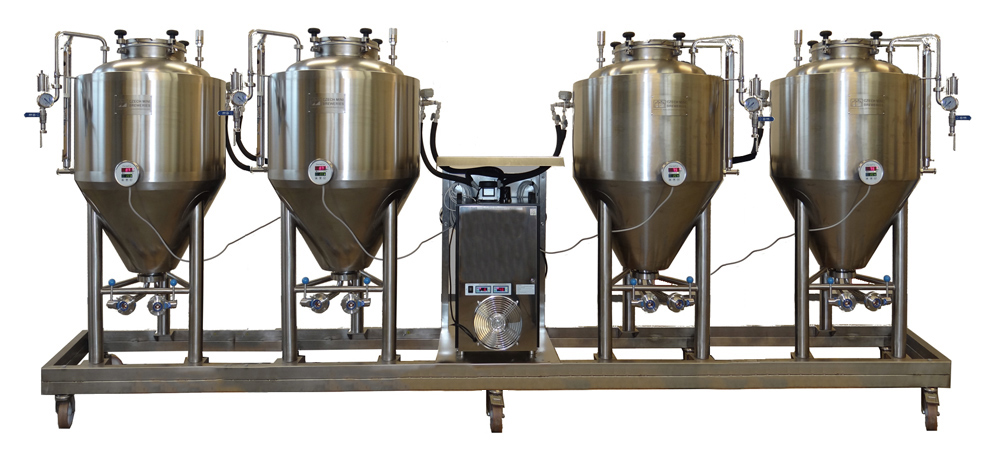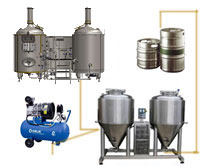 Microbreweries BREWORX MODULO produced by Czech Mini Breweries consorcium, are produced by modern methods from quality food steel exclusively of European origin. They enable the manufacture of traditional Czech type beer, but also any other kind of world beer using the decoction or infusion method.
Their design also allows the production of bottom and top fermented beers by a modern way of fermentation and maturation in special sealed containers – cylindrical-conical tanks.
You can produce light beer, half-dark, dark, stout type beer, ale, pale ale, white beer and many other beers by Czech and foreign recipes.
Build your own microbrewery: simple modular microbreweries for each restaurant …
Microbreweries Breworx Modulo excel in their revolutionary modular solution that compared to microbreweries from other manufacturers have many advantages for beginning and future producers of craft beer.
Simple modular construction – installation and expanding of the brewery is fun and very quick
Modest technical requirements for the location of the brewery – only free part of the medium-size restaurant-kitchen is sufficient to placing of full wort brew system
You can start only with minimal configuration and retrofitted and expand the brewery gradually in future.
Easy handling components – all main modules may be equipped with wheels or adjustable feet
Quick connection of all components – you will receive special universal piping system and hoses with quick couplings. Connenctions all parts and modules each other is easy and quick.
Easy and quick installation and commissioning – Customer can assembly entire brewery by himself using the instructions in manual and photos of all connections.
Installation can be done without expensive and time-consuming project work and construction work ensured by team of specialists. This advance very saves installation costs.
Brewery is not firmly connected with the building structure – it is only set of appliances that may be moved in the space according to current requirements of customer.
You may use any easy financing through a loan or lease because the brewery is still system which works and exists separated from the building. The installation of the brewery does not require any irreversible interventions to the building.
The brewing of beer is possible to begin just a few hours after delivery of the technology of the brewery
Have you been thinking about the operation of its own microbrewery for a long time but you are discouraged by insurmountable obstacles or fear of business failure ?
Do you not have the money for a microbrewery?

Do you not know if a microbrewery will pay off?

Do you not have suitable premises for a microbrewery?

Do you not want to deal with demanding construction work?

Does the owner of the building not allow you the reconstruction?

Does the bank not want to assign you a loan?
We solve most of these problems with the microbrewery Breworx Modulo
More information about MODULO: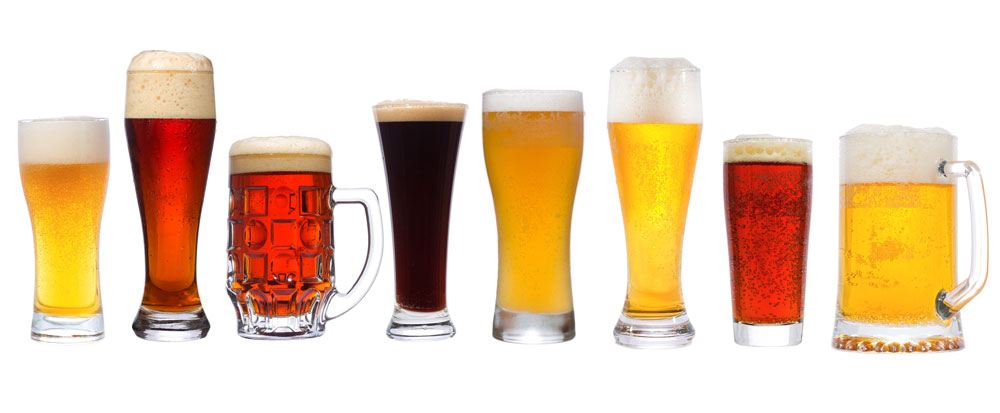 ---